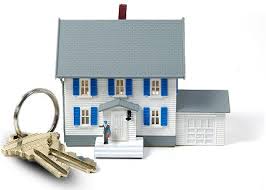 A question that we hear often from First Time Home Sellers at Catalano & Associates Realty is "How do we schedule showings, and do we have to leave the house for a showing?"  Here are some tips from Christina Catalano on how showings work:
Showing your property is required 99% of the time to get a sale.  A buyer won't purchase a property they haven't seen.  Also remember that buying a home is an emotional process, and if a buyer is rushed through a showing or feels uncomfortable then they will often remember the listing in a negative light.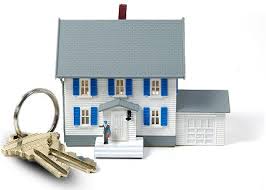 It's inconvenient to show your home to buyers.  But, it's important to remember that it is a means to an end.  You

want

to allow buyers to view your property.  Your bottom line is a sale. Understand that the first few weeks will be the busiest, and make a plan of attack.  Have a friend or neighbor in mind that you can go visit for an hour, plan to spend Saturday out of the house, or go visit family for the weekend.  Having a "go bag" for the kids with snacks, toys, and other items you may need while away is a great way to make showings easier.
Try and keep the house tidy.  It's not always easy with young children or pets in the house, but try and organize your family to be efficient in preparing for a showing.  Get baskets or boxes to quickly scoop up and stash toys or shoes in the closet or under the stairs; use plastic shoe boxes for toiletry items so they can be stowed away when you leave the house; make sure to keep the dishes put away in the cabinet or quickly stash them in the dishwasher for a short notice showing.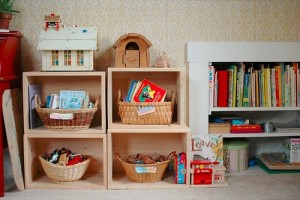 Work with your agent at Catalano & Associates Realty to set showing hours.  If your baby goes to sleep at 7:30pm, let us know so we can request that showing agents bring their clients earlier in the evening.  If you have a birthday party, let us note in the listing that there are to be no showings that day.  We respect your family and want to work with you to set a showing schedule that you can live around.
Check your phone!  Our broker, Christina Catalano, utilizes a Centralized Showing Service or CSS to make showing your First Time Home Seller listing more convenient for you.  Showing requests can be emailed or texted to you for approval so you don't have to answer the phone all day to deal with showings.  A quick 'yes' or 'no' reply will send a response to the showing agent and they will automatically receive instructions of how to show your home.  CSS also helps Catalano & Associates Realty follow up on showings to gain valuable feedback from agents and potential buyers, keep track of showing reports and activity, and gives us a record of who is scheduled to see your listing.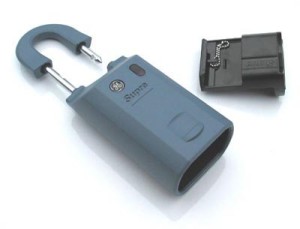 Safety First!

  The lock boxes that Christina Catalano insists we use are electronic lock boxes.  They are the latest in showing technology, and we will have a record of what agent opened your house at what exact time.  They are also programmed to turn off at 9pm, so that not even our own agents can get into your property overnight.  These lock boxes can only be accessed by licensed Real Estate Agents who have a Supra showing account and are in good standing with the Austin Board of Realtors.  We want you and your family to be safe, so be smart too: don't leave money or valuables out around the home, put away all prescription medications and jewelry, and don't leave financial documents laying around for prying eyes.
Even more showing and staging tips will be included in your exclusive

First Time Home Seller Guide

to help prepare you to list your property.

Click Here to get started with the complete guide from Catalano & Associates Realty's

First Time Home Seller Program

.  Christina Catalano is also excited to provide you with a $1,000 savings certificate for a limited time, so request your

First Time Home Seller Guide

today!